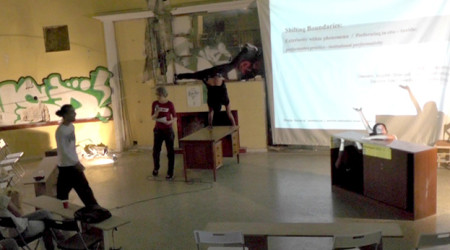 talk /movement performance – presented together with: Kim Chowdhury – traceur (parkour practitioner) Angeliki Dalangeli –...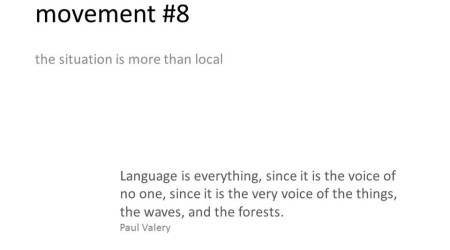 performative lecture shown together with the dancer Verena van den Berg at the Environmental Utterance conference at the University...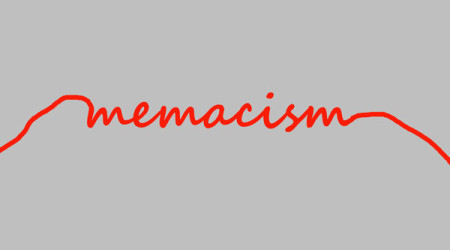 artistic research project – around the self invented notion of 'memacism' memacism*        "Becoming...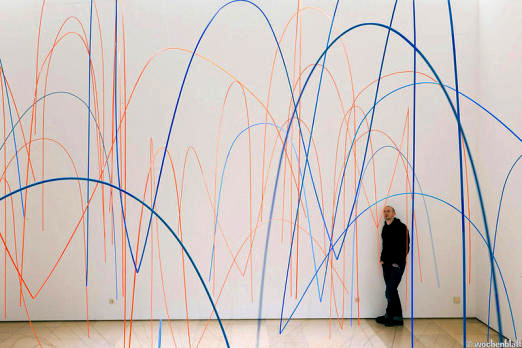 Essay on the works of of the artist Katharina Weishäupl April, 2011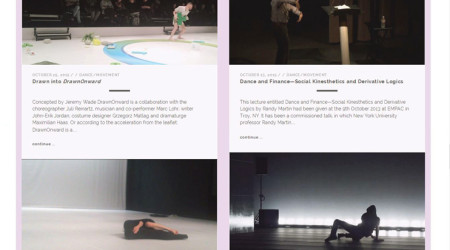 (*generally advanced performance) Established in 2004 and since used as an online publishing and research tool. In focus here: an...