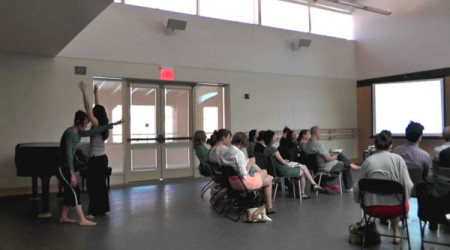 performative lecture in collaboration with the two dancers Sharna Fabiano and Sarah Jacobs (both MFA at UCLA) at 'Tactical Bodies:...
Thesis, and lecture with performative media transmission for the final project of the EMMA European Media Master of Arts at the Merz...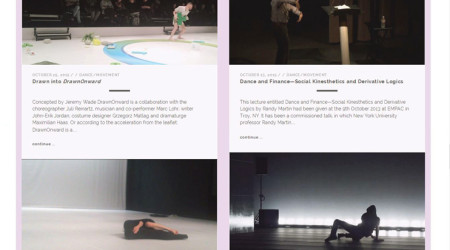 (*generally advanced performance) Established in 2004 and since used as an online publishing and research tool. In focus here: an...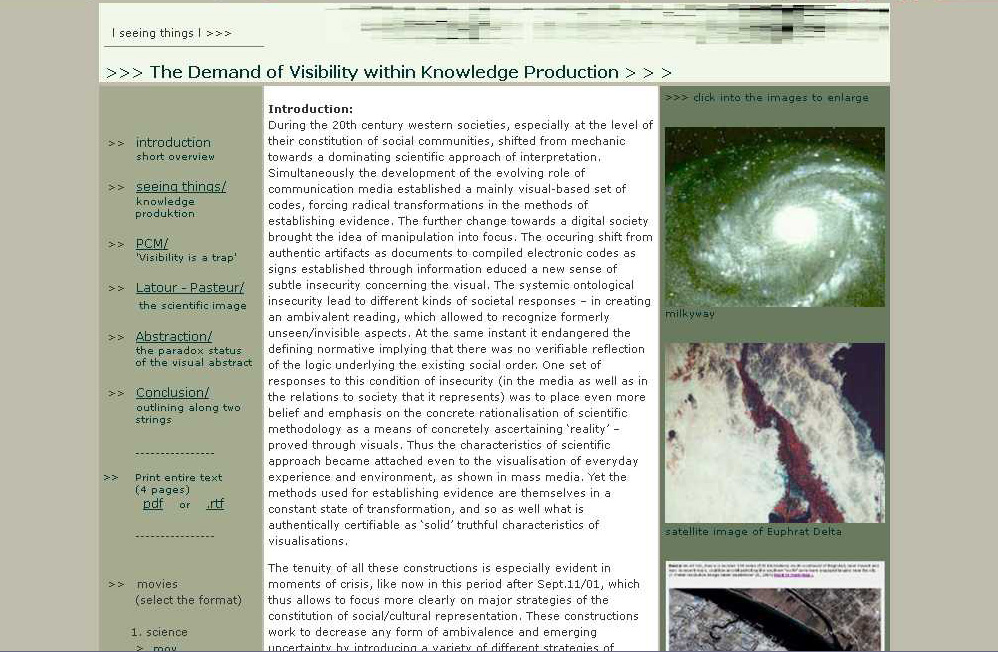 a lecture presented in the context of the 'seeing things' conference in London, Ontario, Canada, 2003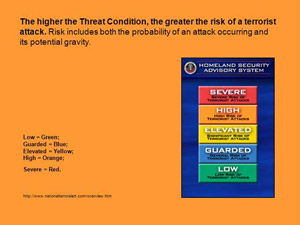 Talk with the powerpoint presentation of 'Colors of Perception' on invitation during the exhibition 'Code Orange' of Bettina Lockemann's...
…. remote conversations … Performing advanced presence a performative lecture together with Katharina Weishaeupl and Lena...