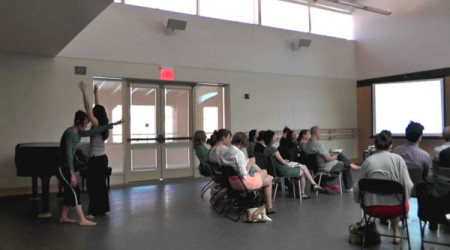 performative lecture in collaboration with the two dancers Sharna Fabiano and Sarah Jacobs (both MFA at UCLA) at 'Tactical Bodies:...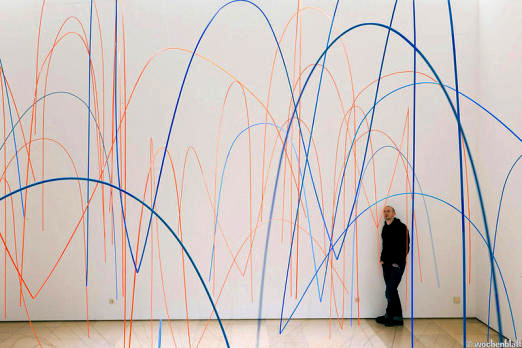 Essay on the works of of the artist Katharina Weishäupl April, 2011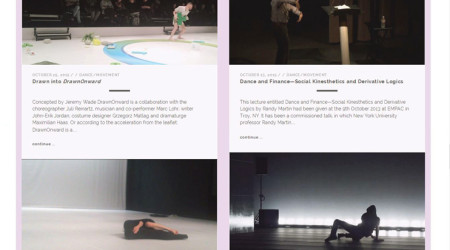 (*generally advanced performance) Established in 2004 and since used as an online publishing and research tool. In focus here: an...